ICC Archarya P.C.Ray Award for 2018 – Indigenous technology development of indigenous technology of PEKK polymer
Who We Are
Gharda is a global science-based company active in polymer & agrochemical materials. By connecting its unique competences in material & agrochemical sciences Gharda is driving economic prosperity, environmental progress, and social advances to create sustainable value for all. For more than 20 years, we have been developing high-performance plastics successfully in new applications. Our products help our customers make their applications highly efficient and competitive. We aim to meet this standard every day – with a careful analysis of customer requirements, innovative development and manufacturing processes and exemplary service.
Dr. K. H. Gharda
Chairman & Managing Director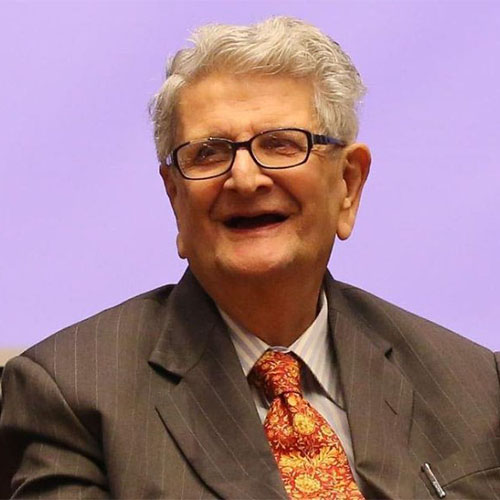 Dr. Keki Hormusji Gharda (born 25 September 1929) is a prominent Indian chemical engineer, chemist, and entrepreneur. He is the founder, chairman and managing director of Gharda Chemicals Limited, an R&D-based company with business interests in agrochemicals, polymers and is actively pursuing an entry in the market for high-performance pigments. He was honored by the Government of India with the award of Padma Shri in 2016.
Gharda Golden Anniversary